Want some friends in the air? Join our flights
The Bangkok Flight Group is a regular group flight with a focus on the Thai airports. Here you can see our next scheduled flight, find sceneries and charts. You can also indicate that you're joining the flight. When we have enough pilots we'll be arranging ATC staffing for the related airports.
There is currently no scheduled group flight. Check back at a later date.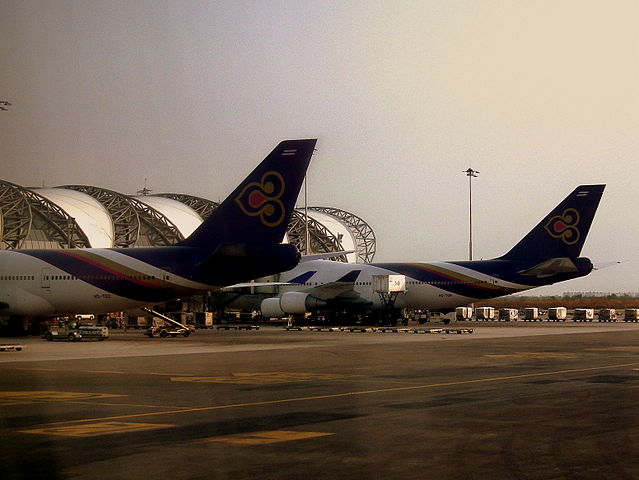 Photo by calflier001 (CC BY-SA 2.0)